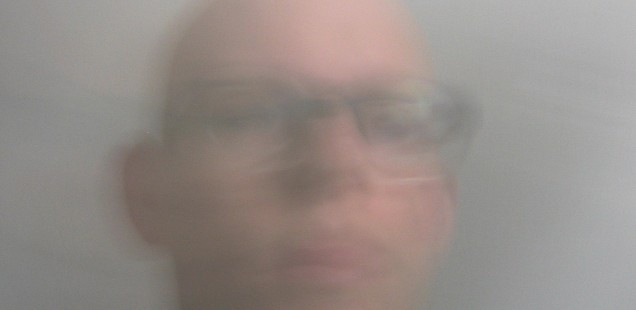 BJ Nilsen
Recorded in London on March 24th 2011.
Polar Wind
BJ Nilsen is a Swedish-born sound and recording artist. Primarily focused on the sound of nature and its effect on humans, field recordings and the perception of time and space as experienced through sound, often electronically treated. He has worked as composer and sound designer for documentary film, theatre, television and dance and performs his solo work regularly around the globe creating an immersive and intimate soundworld.
BJNilsen has collaborated with Chris Watson, Hildur Gudnadottir, Philip Jeck and Stilluppsteypa amongst others.
---
Recording Notes
A wax cylinder rendering of strong arctic winds recorded by BJ Nilsen in the Polar plains of Lapland. The reproduction of this cylinder on a phonograph makes for unusual and unsettling listening. Because the horn amplification of wind is so highly focused and directional, the result is often pure, intense noise but also resembles breath rather than wind, as if the machine itself is breathing.