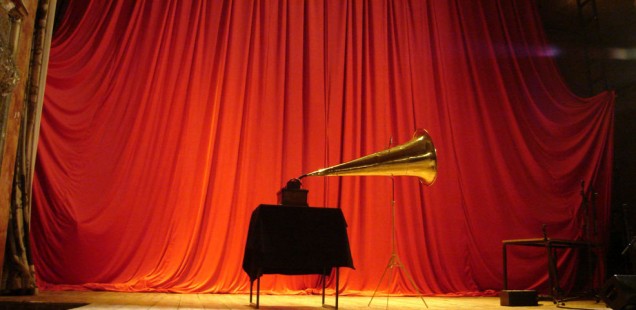 Welcome to Phonographies
Phonographies is an audio archive of contemporary wax cylinder recordings, recorded and curated by Aleks Kolkowski and featuring a wide range of musicians, improvisers, composers, writers and artists.
The sounds and music heard on this site are digital transfers taken from grooves inscribed on one-of-a-kind cylinder records. All the individual works have been especially made for this archive or are revised versions of existing pieces, re-arranged and re-edited for the two-minute cylinder format.
Begun in 2006 and continuing, Phonographies is primarily a collection of physical objects where each contributing artist or group is represented by a single wax cylinder. This supplementary online archive makes its contents freely available.
All the entries have been recorded and reproduced mechanically and acoustically, using horns and early 1900s Edison phonographs (see Recording the Archive).